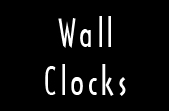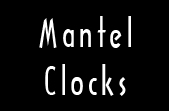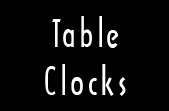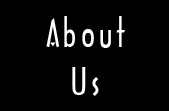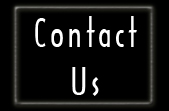 We re available Monday to Friday, 10 am to 5 pm PST to answer all of your questions and help with your order.

To make a purchase, simply call us at 510.932.6085, or email us at steve@stevenartclocks.com. We accept all major credit cards, debit cards and approved checks. Please note that multiple orders of a single design, if duplicable, might have some variations from the original as most of our clocks contain unique and no longer available components.

If you are in the area, please visit our studio in beautiful, historic Point Richmond, California. It s the only way you can view our whole collection of newer clocks and other creations. You ll see many designs not featured on the website. Just drop us a line or give us a call to make an appointment.

Steve@Stevenartclocks.com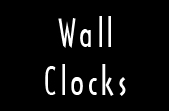 STEVENart Design Studio

Point Richmond, California 94801

Steve@STEVEN art Clocks.com