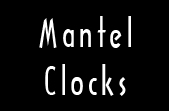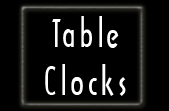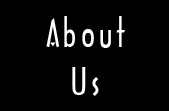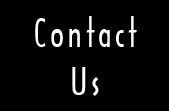 Named for one of Steve's brothers, Amir Ruby is made from hand-machined poplar with a textured metallic finish. The sides have hand-combed, vertical ridges painted in bright gold. The dial is heavily textured bright-gold, accented by a single hour marker.

Believe it or not, the base of this clock is made from a caller id unit that rarely identified callers. It had to be put out to pasture, in this case in the form of a cool clock. It has a unique sand finish with dark specks to add drama to the sculpted-look. The face is mahogany with a textured fascia, highlighted by copper ridges. A simple and elegant brass marker marks the twelve o clock spot.

It's a very simple design with a more contemporary air. A hammered mahogany body with an acrylic disc at the center, covered with, in this case, a floral print fabric from a chair.

Most of the clocks in this section are available and ready to ship. Others can be special-ordered and will be noted as such. We do our best to replicate clocks shown in the photos when filling special orders, but remember, being individually handcrafted, each one is slightly different from the original. Please call us at 510.932.6085 or email us at steve@STEVENartclocks.com to confirm availability.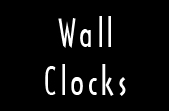 Clocks in this section have already been purchased. Because each clock contains unique parts and sentimental objects from individual customers, exact duplicates may not be possible. Please contact us to discuss possible variations. We would be happy to hear from you.

Please call 510.932.6085 or email us at steve@STEVENartclocks.com to order.

Steve@STEVEN art Clocks.com